Hello everyone!
My name is Joel and I'm Kristin's husband. I thought I'd join onto her blog as a contributing author. I'm not much of a cook so I probably won't post any recipes unless I am really ambitious and give one a shot. I leave the cooking up to my wife. I wanted to give my 2 cents on a vegan / plant based lifestyle from a man's perspective.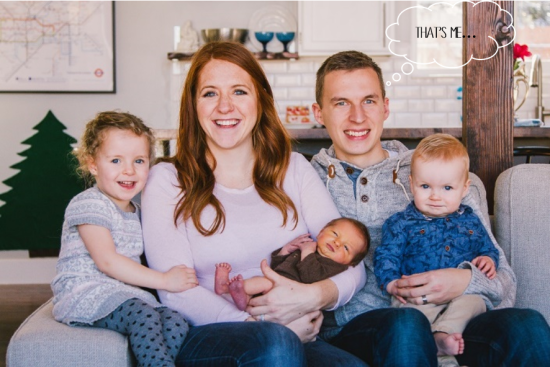 Before we were married, I lived on a diet of cereal (for almost every meal) and an array of other processed foods. I rarely ate fruits or vegetables and didn't even think about having a healthy lifestyle. I've always had pretty good self control when it comes to food so I've never been super overweight, but obviously I've never been super "healthy" either. After I got married to Kristin, I gained 20-30 lbs. eating all of her delicious cheesy, creamy, and meat filled meals. We ate amazing desserts almost every night too! Life was good.. or so I thought.
We started watching food documentaries like food matters, forks over knives, fat sick and nearly dead, and hungry for change. We immediately felt not only guilt for how bad our eating habits were, but motivation to do better. We realized that our long term health was more important than our temporary cravings. We put together a plan that consisted of the following:
Dump all of our meat, cheese, and other dairy products as well as any bad junk/processed food
When we shop, we only buy produce, beans, nuts, pastas, etc.
Eat salads a few times a week
Eat less dessert
Allow ourselves to splurge once or twice on the weekend so we could make this a lifestyle change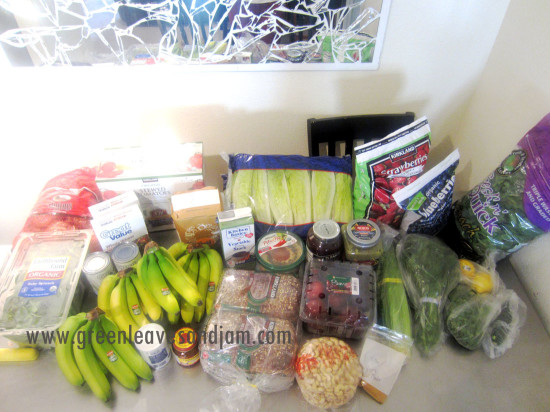 Since then, I lost about 30 lbs. That was about 2 years ago now and we've kept it up ever since. I've been a little worse lately since my new company gives us lots of free food and I evidently don't have the greatest self control especially when it comes to free unhealthy food. Kristin and I have been consistent in eating way more salad, fruits, veggies, nuts, beans, etc and it has been great. I don't miss the meat or dairy at all. I love the food that Kristin makes and I know that if I ever get a craving for non-vegan food, I can splurge a little on the weekend. With time, I hope to get more and more health / disciplined, but for now I will keep plugging away and try to make healthy choices (if I only I could do better at work).
I hope to post on here every once in a while and I'm happy to answer any questions you might have about my perspective to eating a healthier plant-based / vegan lifestyle, especially if there is anyone out there having a hard time convincing their husband to try it out.
Until next time,
Joel