I love listening to books on CD. Right now I'm listening to the Scorpio Races and I'm really enjoying that one. I recently discovered that our library has children's books on CD as well and I'm so excited. I tested it out with one of Judy Schachner's Skippyjon Jones books. My daughter who is 2 years old  LOVED this! She will sometimes sit through listening to the book  4 or 5 times in a row (the one we got was about 9 minutes long).  I also started putting them in my car and having her listen to them while we drive.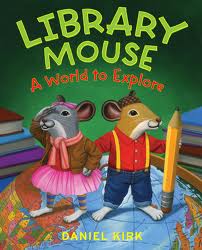 My daughter has started memorizing some of the lyrics to the songs that come on the radio while we drive. Although it is really cute when she yells "HEY! HEY! HEY!" when Robin Thicke's Blurred Lines song comes on the radio, as you can imagine, I don't really want her learning any more lyrics than that from that song. I really had been wanting to find something to play while we are in the car.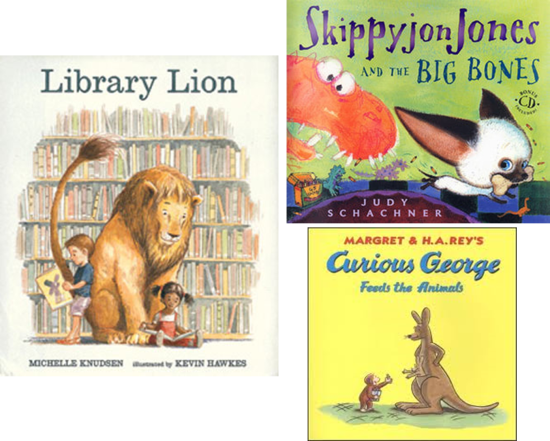 The Skippyjon Jones CD's are some of my daughter's favorites. The books are read by the author and they are so fun! The author's voice is so animated and totally keeps my 2 year old's attention. As a lot of the children's books on CD's have, the Curious George Feeds the Animals book on CD has lots of animal noises and such that my daughter really loves to hear.
We also have 2 CD's of Charlie Hope's that we LOVE! I play that in our car a lot as well. I researched for a couple hours one day when I decided that I wanted to get a children's CD. I really wanted something that my daughter would love and that I would be able to handle listening to over and over again. The sound of her songs along with the instruments and her voice are a great combo and don't annoy me like so many little kids' CD's unfortunately do. She has cute songs about naptime, becoming a big sister/brother, fun little nursery rhymes, along with a lullaby CD that someday I really want to get.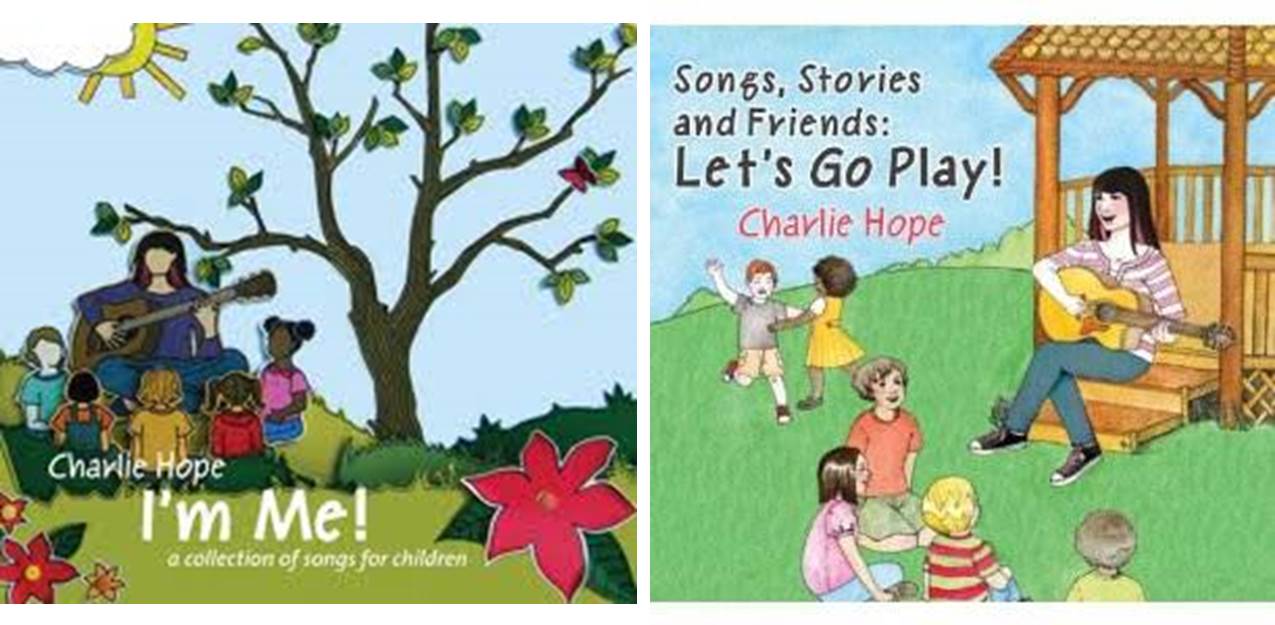 I hope this gives you some good ideas and maybe gets you thinking about some other fun things you can do in your own family. Does your family already listen to children's books on CD? What are some of your favorites? Do you have favorite children's music CD's as well? I'd love to hear your thoughts.
Kristin