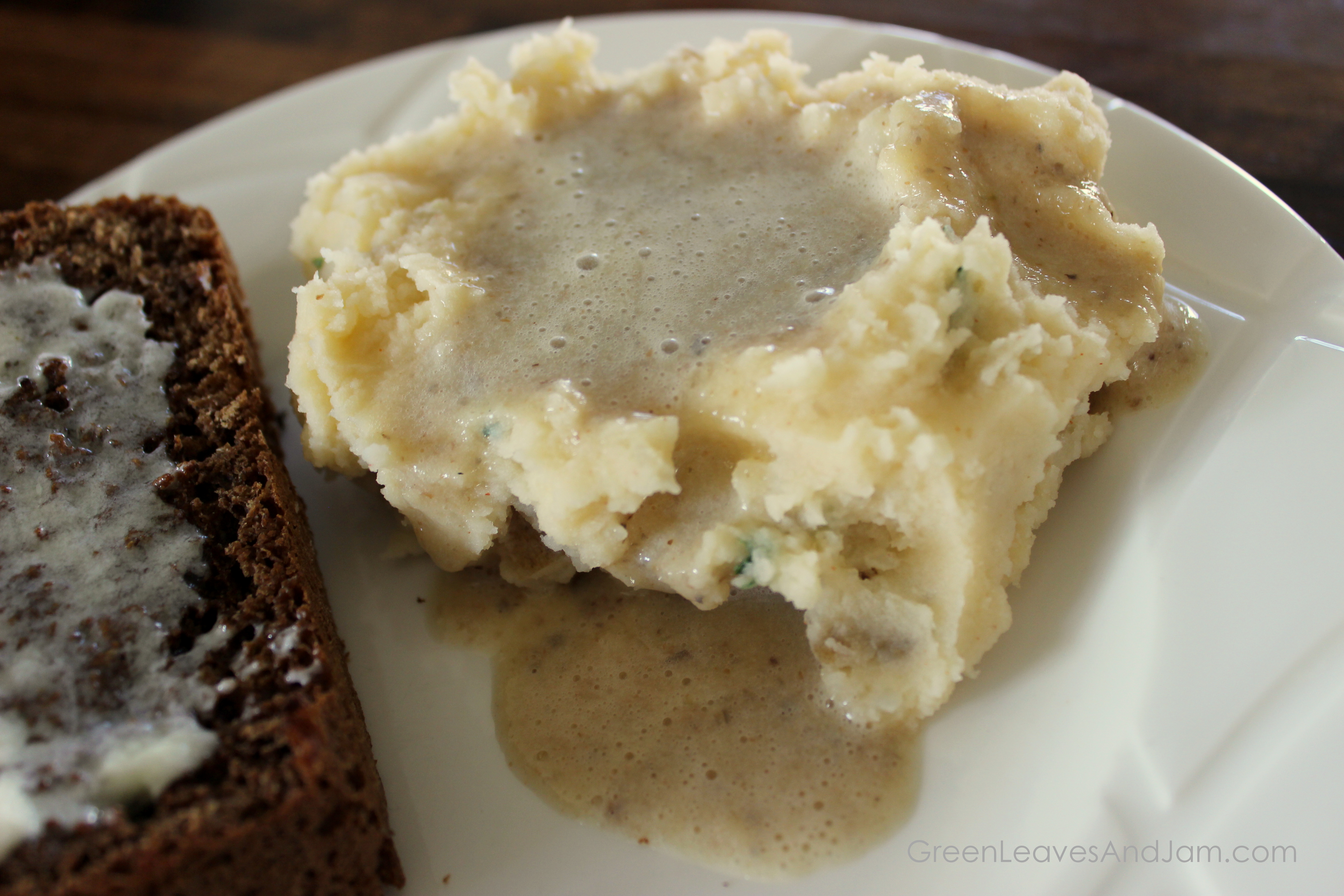 Life is good. Life can get crazy sometimes, but life is good! I have been so busy with projects around the house and projects for the kids and such that posting got put on the back burner. We also had our computer completely poop out on us last week. This was slightly terrifying since the last time we updated our external hard drive was back in January! Yikes! Talk about lost memories! Luckily we have an awesome friend who took our computer and first got all our stuff off our hard drive and then re-wrote the computer somehow and it is now working again! Thank heavens for awesome friends!
One of my favorite projects I have worked on recently was sewing my kids' Halloween costumes. I am SOOO excited about them, just ask my poor family who have gotten lots of pictures already of them.:)
My daughter requested to be a ballerina and I made my son a monster costume. Here are some fun pictures of them: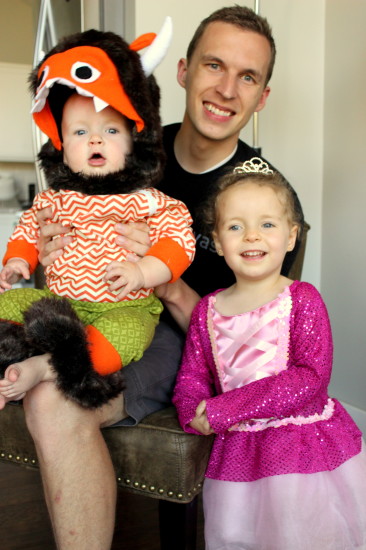 I love to sew, but I especially love to have these little kiddos to sew FOR! They make great little models.:) I still have lots of projects to get done before this baby comes. Re-caulking the windows in our house, painting various areas of our house, sewing the new baby's stocking, making the bedding for the new baby's room as well as the decorations… etc. Wish me luck!
Now to talk about the gravy. This is a fabulous substitution for your traditional thanksgiving gravy.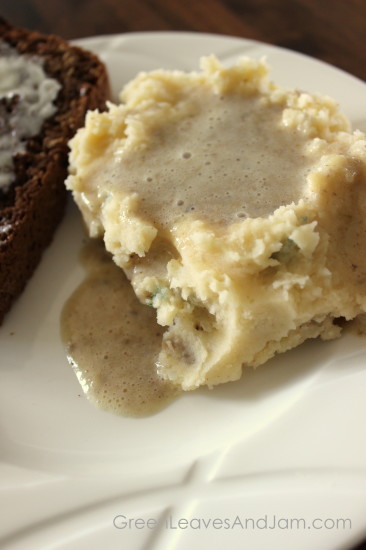 It obviously doesn't have the exact same flavor as giblet gravy(because you can't replace those turkey juices… pretty nasty sounding when you say it out loud..:/ ), but the mushrooms, garlic, onion and little bit of no chicken bullion really combines to make a flavorful savory taste that my family and I love. I will definitely be making this gravy this Thanksgiving for my family.
When I make mashed potatoes I also like to really jazz them up. Along with the vegan butter and non-dairy milk I always add in garlic power, onion powder, paprika and parsley. These potatoes taste awesome as a stand-alone piece, but the gravy really adds that wow kick of flavor. I will have to measure out and post my potato recipe sometime soon too.
These go great alongside the Cheesecake Factory Brown Bread as well.:)

Plant-based Thanksgiving Gravy
This recipe makes 3½ - 4 cups
Author:
GreenLeavesAndJam.com
Ingredients
½ a large onion, diced
1 cup diced white mushrooms
1 tbsp oil
sea salt
3 cloves garlic, minced
1 tbsp wheat flour (or another flour of choice if a gluten-free version is desired)
1 cup water
1 cup non-dairy milk, unsweetened (I used soy milk)
½ tsp chicken flavored bullion ( I use better than bullion no-chicken base)
Directions
Dice your onion and place it in a small saucepan with the oil. Heat over medium heat.
Chop your mushrooms and mince your garlic and add them both to the saucepan with the oil and onion. Add a few shakes of sea salt to the mixture. Continue to cook for another 3 minutes or until the onions and mushrooms looks soft.
Stir in the wheat flour
Pour the water, non-dairy milk and bullion to the saucepan and stir. Bring it to a boil and boil it for 4 minutes.
Pour the chunky gravy into a blender and blend until it is at your desired texture. I like mine to be pretty smooth with minimal mushroom and onion chunks because my kids eat it better.
What are your favorite Thanksgiving dishes?