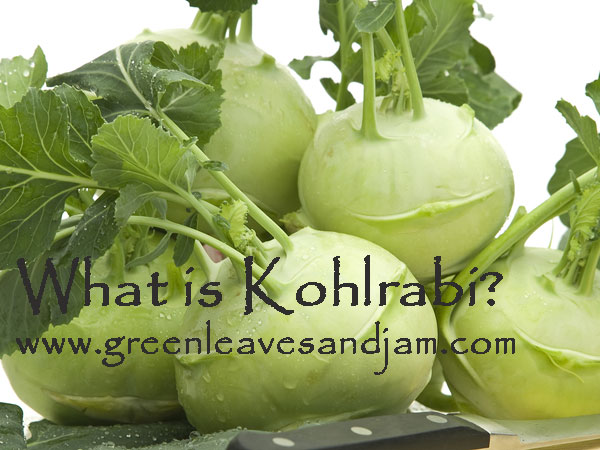 What is Kohlrabi?  I would have never known if it weren't for my farmer's coop distribution where I get my produce each week.
 Sixteen years ago I joined my first produce coop in Dallas, Texas.  There was nothing sophisticated about it.  We were just a group of moms, mostly from church, that wanted fresh produce in bulk from the farmers market every couple of weeks.  Every two weeks we would take turns going downtown to the produce warehouses, purchase produce in case lots, and then divide it up.  I love it!  The produce was so much fresher than what we could have gotten at the supermarket, we purchased it at a significant savings and it forced me to use fresh vegetables that I might not have purchased on myself.
Now I order produce from a commercial distributor for local farmers, Grasshoppers Distribution.  Have you looked into similar farmer coops in your area?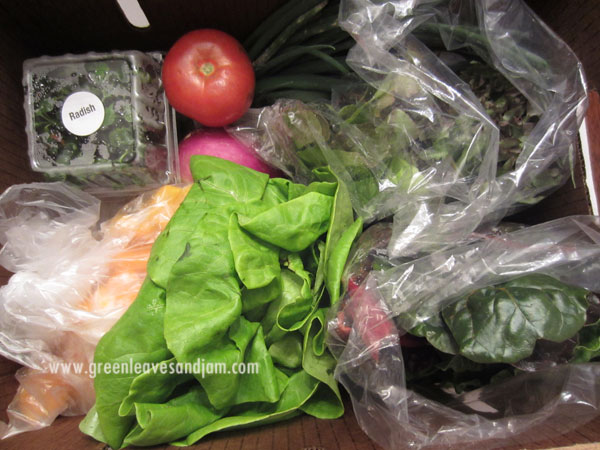 Each week I get a box of local produce which includes an interesting array of colorful vegetables.   This box above included frozen butternut squash, turnips, tomatoes, green onions, radish sprouts and a variety of greens.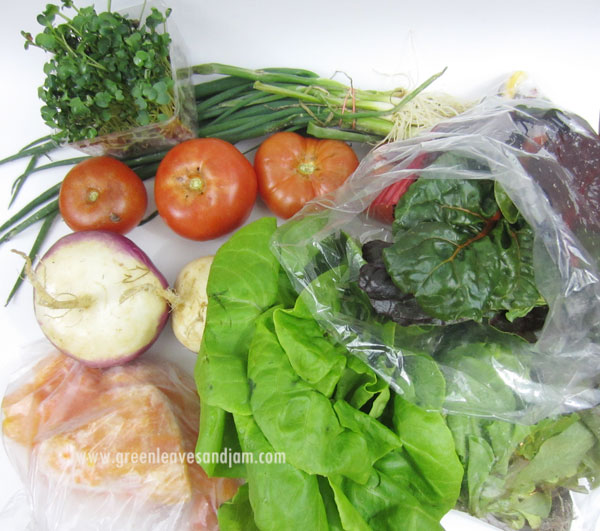 A few weeks ago we got kohlrabi in our produce box.  I had never even heard of kohlrabi before.  This is one of the perks of using a local produce service is discovering and using new vegetables to expand your healthy diet.  Kohlrabi is from the cabbage family and is a swollen stem.  The name comes from the German words for cabbage and turnip.  It has a taste similar to cabbage and can be eaten raw or cooked.  In the salad below I added shreds of kohlrabi.  To shred the vegetable I first peeled it with a vegetable peeler and then sent it through my food processor with the course grater plate.  The shredded kohlrabi added great flavor and, of course, even more great micronutrients.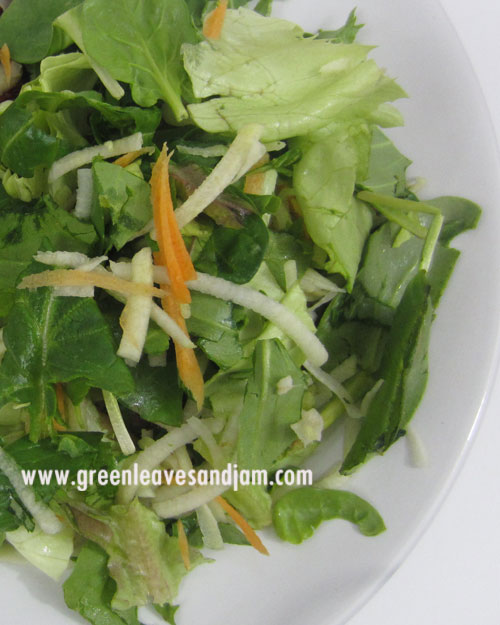 So now you know what kohlrabi is.  What new vegetables have you tried lately?
Enjoy!  Julie