When I first started eating a more plant based diet, I was worried about all the "work" it would take. The thought of even putting a ton of effort into finding a snack that was vegan seemed daunting. But once I started looking at labels, I was surprised to find it wasn't as hard as I thought! And now I have a lot of go to snack and meal items. We are big Costco people at our house so I thought I'd share a handful of my favorite Costco vegan items.
Chia Squeeze. We love chia seeds in our house! My husband puts them in almost anything (you think I'm kidding). So when they were doing little samples of these chia squeeze pouches I thought I'd try it out. They're a quick and easy snack and I like to freeze them as well. I think kids would love their own pouch too!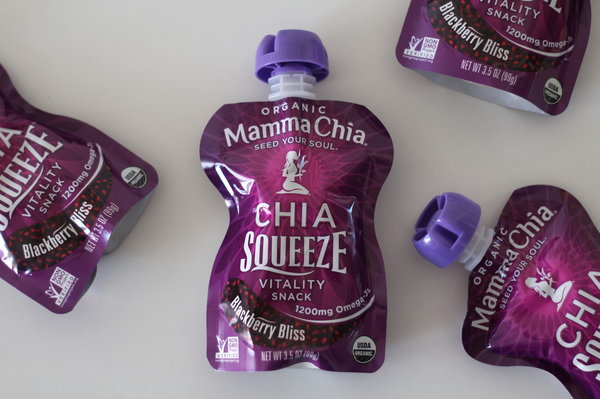 Premium Nut Crunch Variety Pack. This is another great on the go snack. I usually carry a couple in my diaper bag just in case we are out a little longer than expected (aka, always). I love all three flavors and let's be real, I've used them to lure my dog out from under the couch too. Lola gives them two paws up!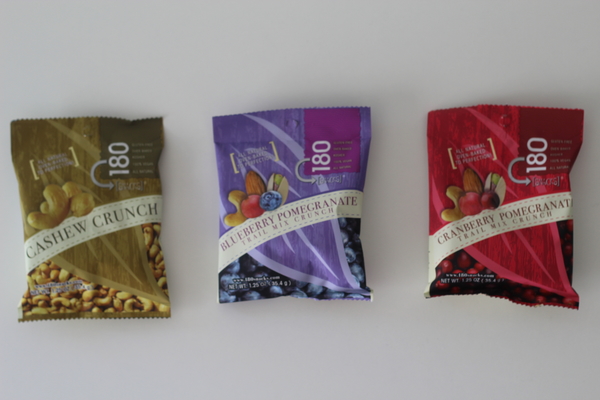 Maya Kaimal Curry. We love these curries! You can find them in the refrigerator section at Costco. I mix it with some stir fry veggies and pour it over brown rice. After making the coconut curry one night my husband told me it was the best meal I've ever made for him…. Umm, yeah okay. I'm going to not be offended by that. If you're a curry lover, these are great buys!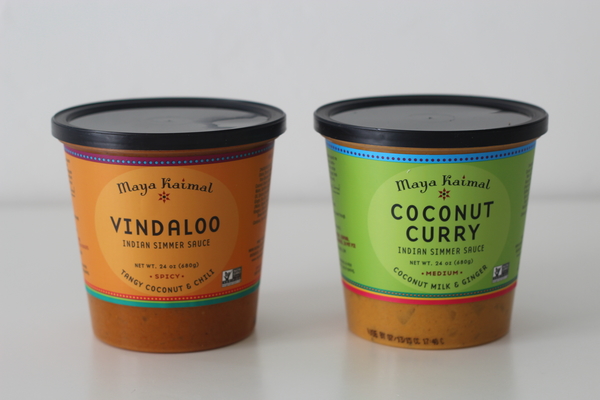 Super Seedz. These pumpkin seeds are good for a snack, or for a salad topping, or for baking, or for… the options are endless! They have a little spice to them though, so if you're into your food being a little caliente (Yes, my spanish is amazing. How could you tell?), I'm sure you'll love these!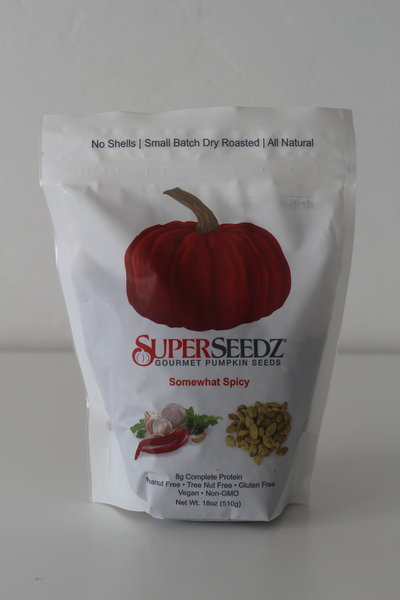 Late July Multigrain Tortilla Chips. Who doesn't love a bag of chips? Especially these because they're vegan and they're yummy! We live in the southwest and my husband is from Arizona so I feel this pressure that if I don't show up with a giant bag of chips and a bowl of fresh guacamole I'm the biggest loser on the planet. (There's no evidence of this, I'm just paranoid, okay?)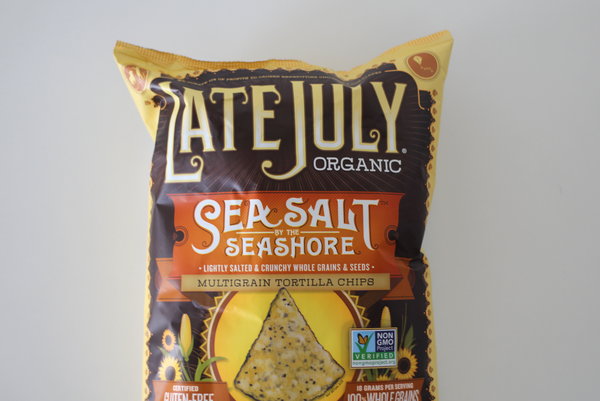 Do you have any other vegan products you love from Costco? We'd love to hear!
Danielle