Hello! I'm new here! My name is Danielle and I am Kristin's cousin. I am so thrilled to be working with her on this blog! We are buddies.
Cue adorable childhood photo (yeah, don't worry, I was always awkwardly taller than everyone else)-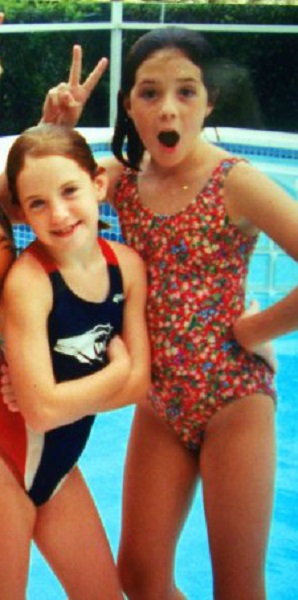 I'm currently working and living in Arizona while my husband, Sean, is in medical school. We will be expecting our first baby in December. So besides my recent diet of saltine crackers and Ginger Ale (EEK!) I love eating vegan! My biggest surprise when I started eating more plant-based meals was how many options there were and how much variety in food there was. I have always had a love for being in the kitchen and I've always loved food! My family even teases me about how much I love food… Oops! But it's true! Since Sean and I both have very busy schedules, I have to have quick and easy meals planned for our week. And of course, I want them to be healthy and delicious. I'm excited to share with you some of our household favorites!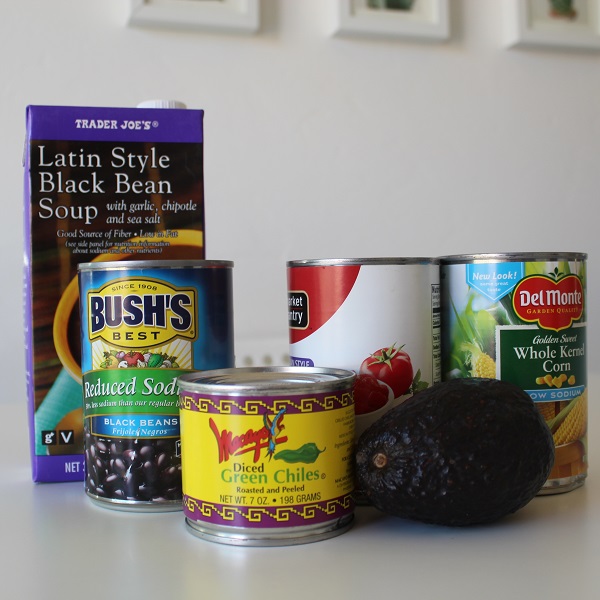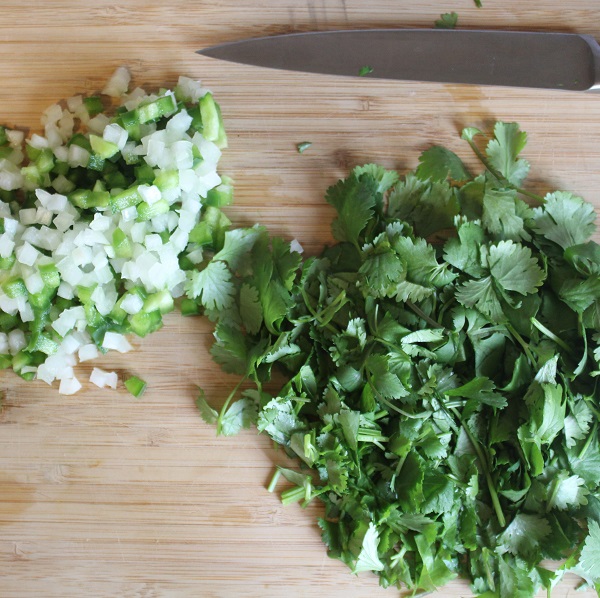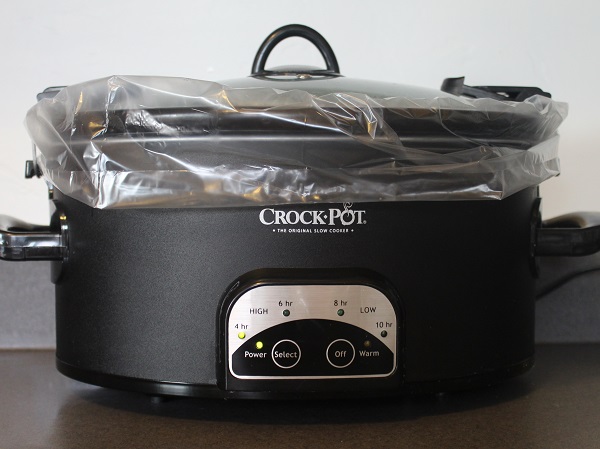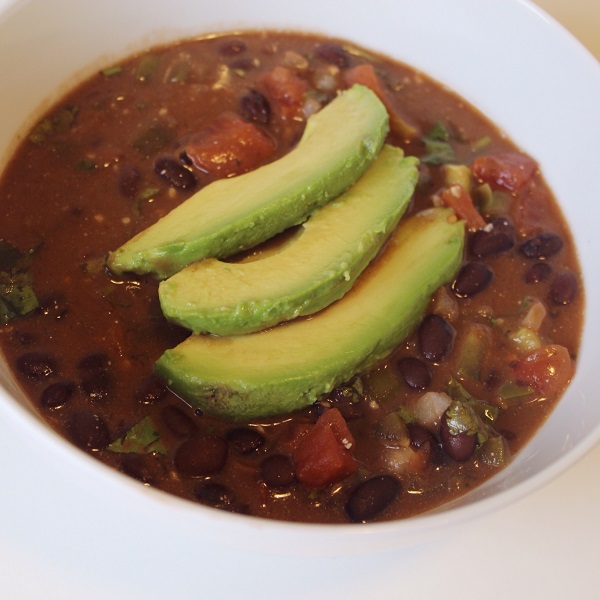 Spicy Black Bean Soup
Author:
GreenLeavesAndJam.com
Ingredients
Carton of Trader Joe's Latin Style Black Bean Soup
1 can of black beans
1 can of corn
1 can of diced green chiles
1 can of diced tomatoes
½ diced onion
Cilantro (optional)
Avocado (optional)
Directions
Put all ingredients besides avocado into crock pot or on the stove.
Allow time to let the soup warm up.
Serve soup with sliced avocado and garnish with cilantro.