I just thought I would share our July 4th menu/activities with you to help you get started on yours.
As a side note, all the pictures are linked to their original poster/photographer. To check out their blog, or read more into them, click on the pictures.
For breakfast
I will be making this 4th of July Toast from BeDifferentActNormal.com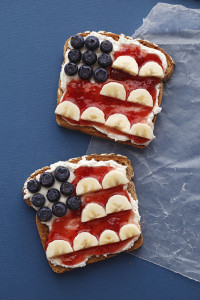 For our late afternoon lunch/ early dinner (Linner? Dunch?)
Fruit Skewers
A Salad of some sort
A healthier chip such as these "Food Should Taste Good Multigrain chips"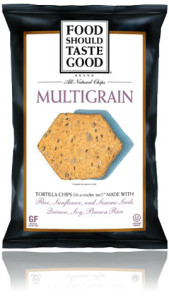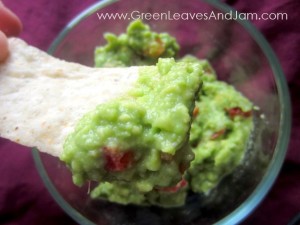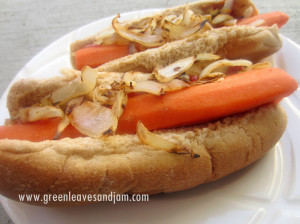 We will probably just buy some pre-made bean burgers from Costco and then grill those up. Regrettably, I haven't posted our favorite bean burger yet, but here is one that you can make with left-over soup if you have some: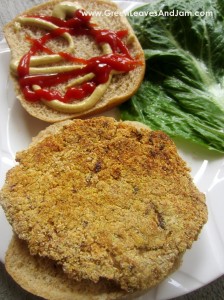 For Dessert:
Because my husband LOVES Cookie Ice cream Sundaes I will be making these cookies: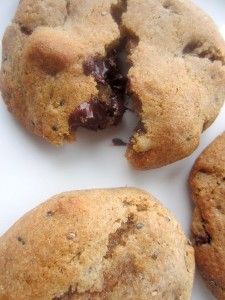 I am debating between my favorite Peach Cobbler (which I have yet to post), or our Apple Berry Crumble (If I end up making the peach cobbler I will be posting that just a few days after I make it) :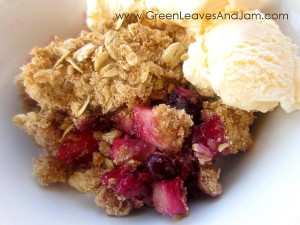 Homemade Vegan Ice Cream that I have yet to post as well..
Here is the activity from NoTimeForFlashcards.com that I am thinking about doing with my daughter, my niece and my nephew that we will be with:
There are the things that I am planning to make for this July 4th Holiday! I am so excited and can't wait to share these recipes with my family and especially with my non-vegan/non-plant-based family! Can't wait to see what they think about it all!
Here are a few extra options that you could consider for your July 4th menu: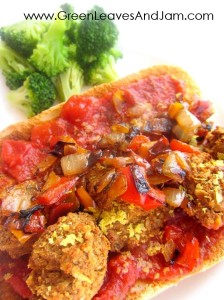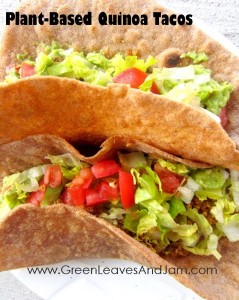 I love to cook and bake, but another hobby of mine is sewing. I love to sew! Here is the fun little shirt that I made for my daughter to wear for the 4th of July.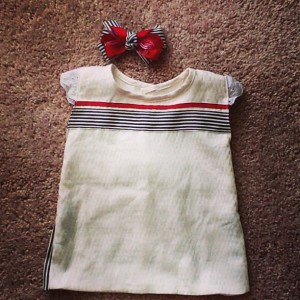 My mom and sister made the cute bow that matches it. She didn't have enough hair last year to hold the bow in, so I'm super excited that she can wear it this year! We've only been waiting an entire year!
I hope your 4th of July is filled with family, good food, and love for your country!
Kristin